Our latest announcements and industry advances all in one place
Subscribe to our newsletter: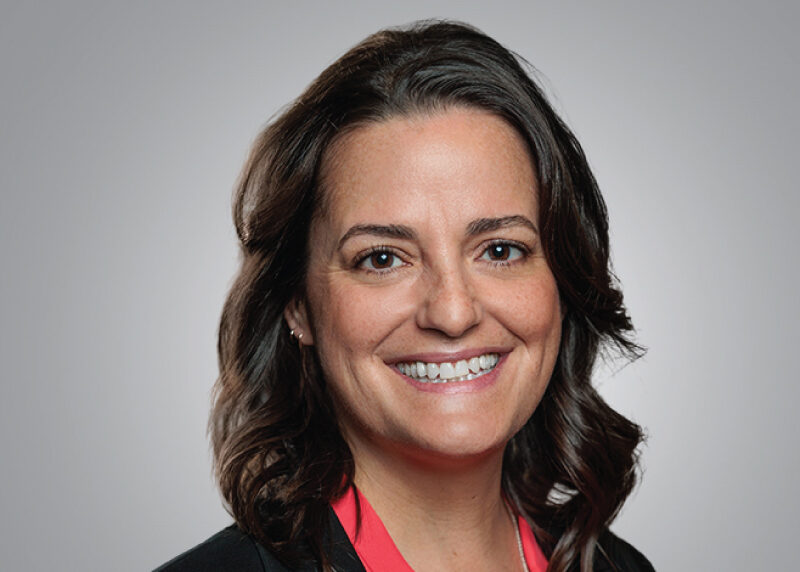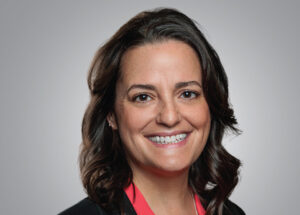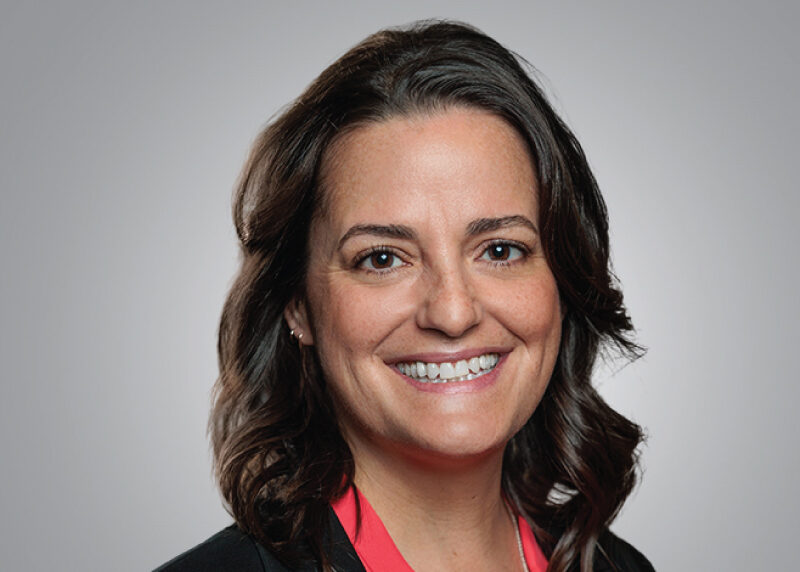 PHM Brands announces Leadership and organizational changes.
Read More »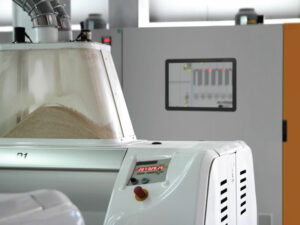 Energis Solutions will be exhibiting and taking the stage at the International Association of Operative Millers' (IAOM) annual convention..
Read More »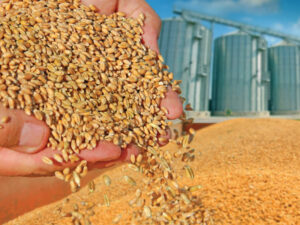 Validated 3rd party study confirms an average 5.40 log reduction of pathogens in wheat temper with the Guardian™ System.
Read More »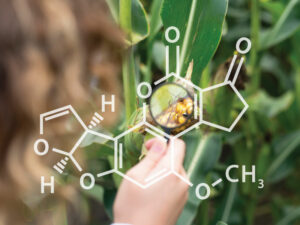 Energis Solutions™ Mycotoxin Reduction Technology breaks down 90% + of the mycotoxin molecules within mere minutes of treatment.
Read More »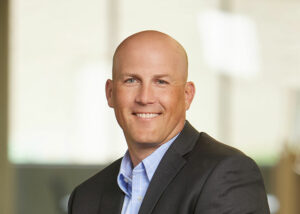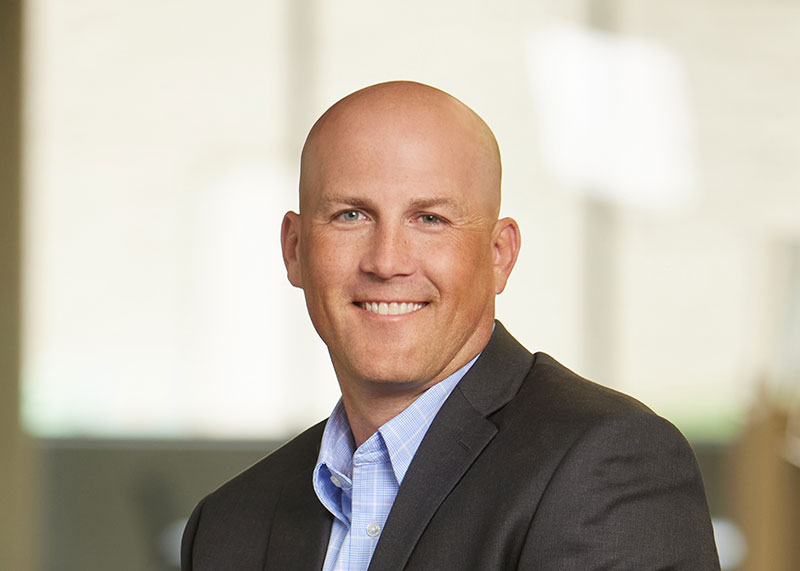 Energis Solutions' Vice President of Research & Development and Technical Services, Darin Jensen, will be presenting Energis Solutions' revolutionary Guardian technology next week at IAOM's 126th Annual Conference & Expo in Richmond, Virginia.
Read More »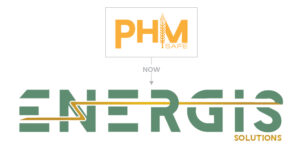 DENVER – April 20, 2022 – PHM Brands™, a vertically integrated agricultural company headquartered in Denver, announced today that one of its subsidiaries, formerly operating under the brand name PHM Safe, is now Energis Solutions™
Read More »
Subscribe to our newsletter:
"A validated study showed Guardian, a pathogen reduction technology from Energis Solutions, Denver, performed at a 225% higher kill rate than acid-based solutions during the wheat tempering process. The Guardian technology did not leave chemical residuals or alter the functionality of wheat and flour (www.bakingbusiness.com)."